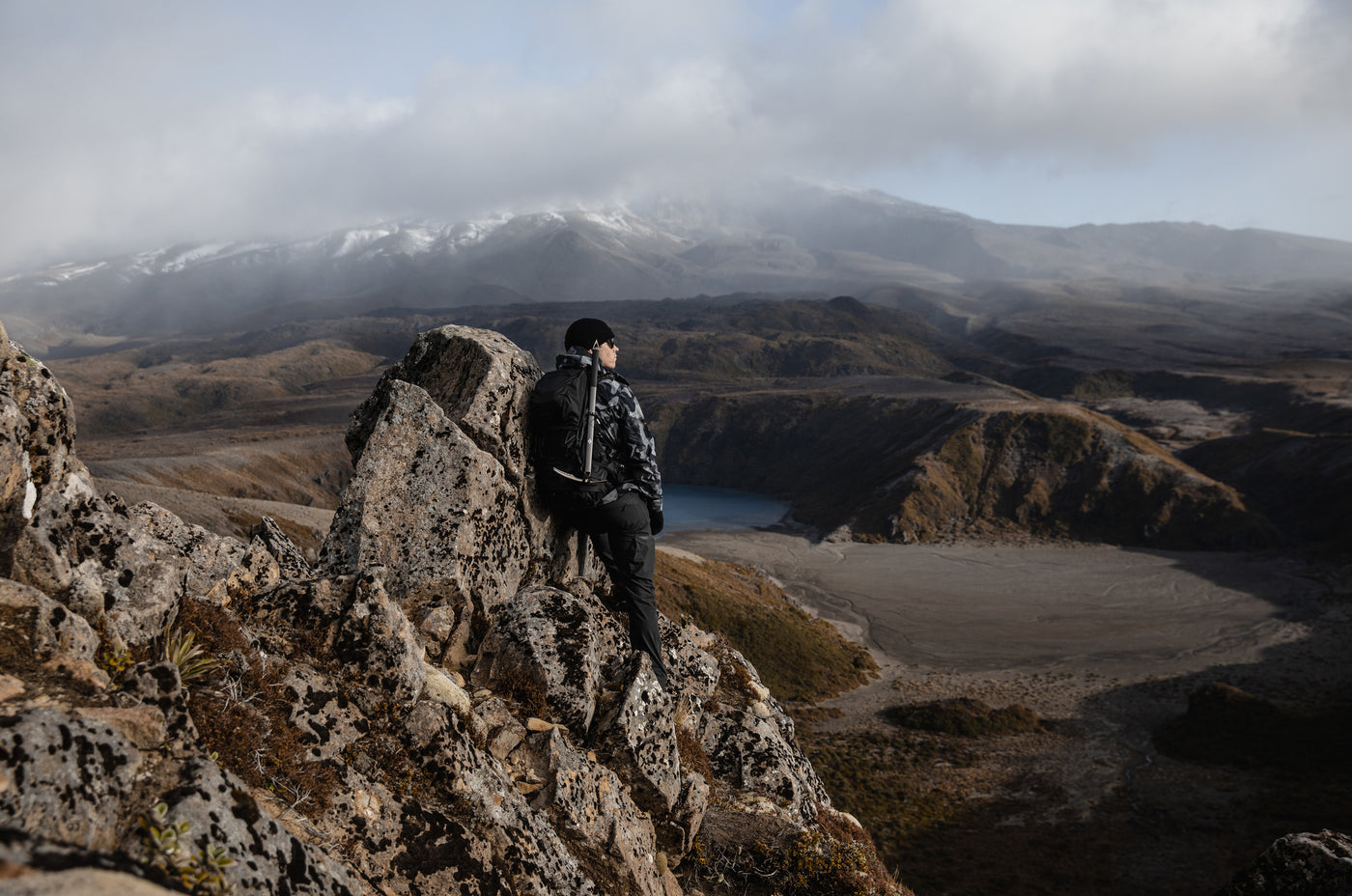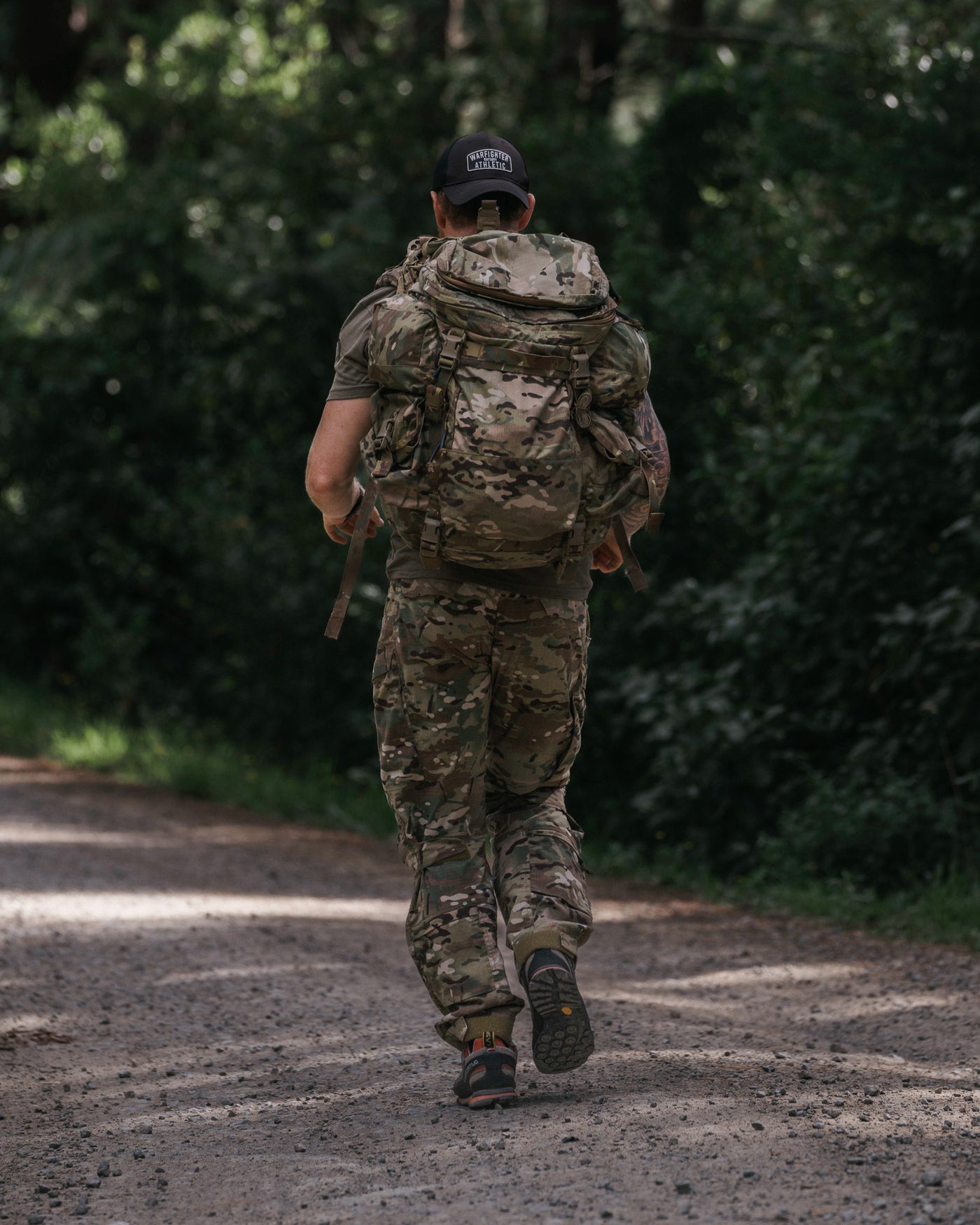 THE PURSUIT OF EXCELLENCE
Our founder, Jordan "Fitzy" Fitzgerald, bootstrapped this company in 2018 whilst he was serving within New Zealand Special Operations as a Commando.

When we first started this company, we placed a large emphasis on designing and developing high performance training systems. This was because globally, far too many soldiers, sailors, airmen, and marines, were struggling to pass a basic fitness test. The culture needed to be changed, and quick.
This is where we brought to life the culture of the "Warrior Athlete", the WARRIOR, and the ATHLETE. An effective warrior cannot just focus on the combative, we must also be masters of the athletic if we are to be high performance individuals and effective team members on the battlefield, or in life in general.

What we learned is that many of our beliefs, philosophies and practices go well beyond the battle space, crossing over into everyday life. For the high-performance individual seeking the edge, much of what we preach applies to their respective fields. First-hand we have heard many stories of the impact that our "Warrior Athlete Culture & Mindset" has had on our customers lives and their success. These stories are the essence of why Warfighter Athletic was created in the first place.

In 2018 when the company was being put together, Jordan had a strong vision for what the company could be. Although we had very humble beginnings to say the least, he had a passion and a vision for high performance apparel. A vision to compete with the biggest brands in the world, and to win by using unique experiences, skill sets, and a global network of SOF operators he earned during his military career.

After 2 years of hard work, sacrifice, and lots of sleep deprivation, 2020 seen Jordan being able to run Warfighter Athletic full time. Hanging up his boots on his career as a Commando, the focus of 2020 was to "Improve & Upgrade" everything we do, this led to the beginning of a new chapter in the history of Warfighter Athletic, OPERATION TOA.

Starting out, our mission was to build high performance warrior athletes, OPERATION TOA, was the beginning of our mission to equip them.

After over a decade of military experience and a year of relentless design and ruthless testing, 2021 seen us bring to market our very first clothing system, the Commando Clothing System.

As well as developing high-performance physical training systems, we are now committed to designing, developing, and manufacturing high-performance apparel systems that help you to perform at your best, ensuring that you have the edge. Using our experiences of the past and innovating in the present, we will produce apparel for the future.

This is the beginning of a new chapter for Warfighter Athletic, you are an integral part of this story, for your loyalty, we say thank you.

The pursuit of excellence continues.

ONWARD